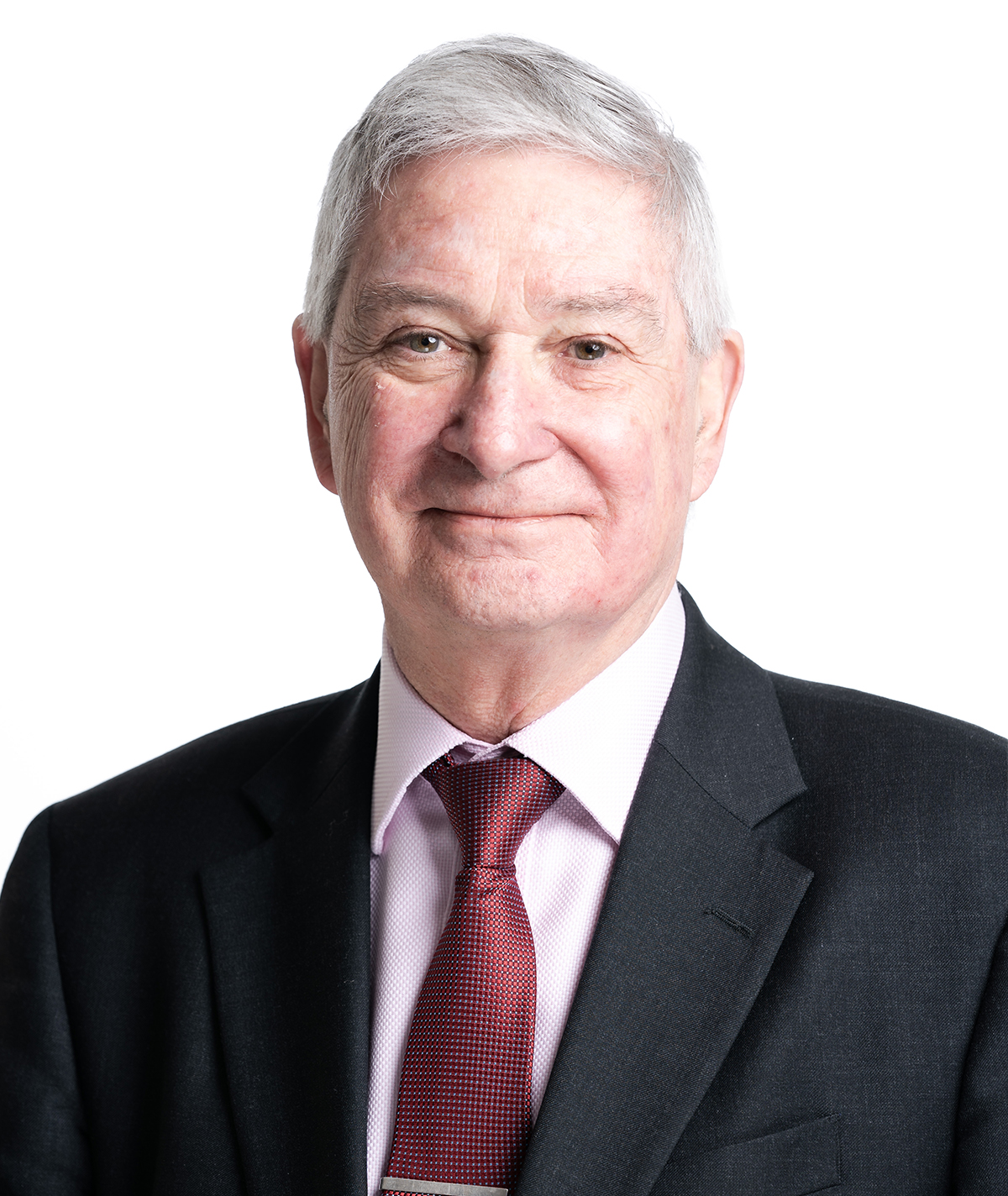 Peter has a wealth of experience in the Investment Management industry.
He has established relationships with his portfolio of high net worth clients, most of whom he has worked with for over 40 years.
Peter has an in depth knowledge of his clients financial situations, their aims and their aspirations for current and future generations.