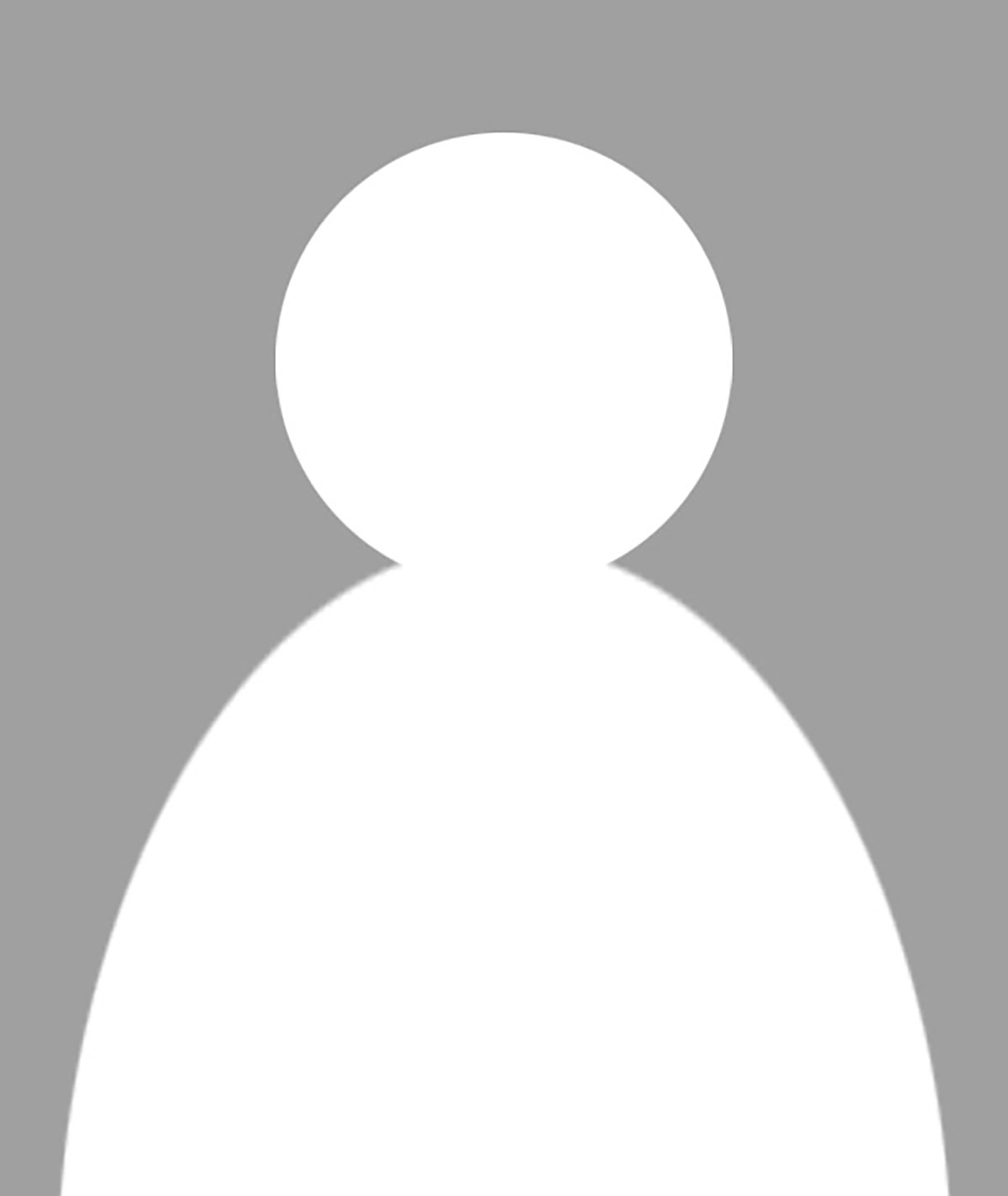 Phil has over 30 years' experience in the wealth management industry having worked for Lloyds Bank, Skipton Building Society, HSBC Private Clients and BNL Independent Financial Advisers/Sterling Trust before Kingswood's purchase of the latter business.
Phil has extensive knowledge of the industry including protection, retirement planning, investments and estate planning and practices a holistic approach when delivering advice.
Phil enjoys the relationship between the Wealth Planner and the Client and has many long-standing Client relationships in place.
Phil is a keen golfer, gym goer, football watcher and father to three adult children.