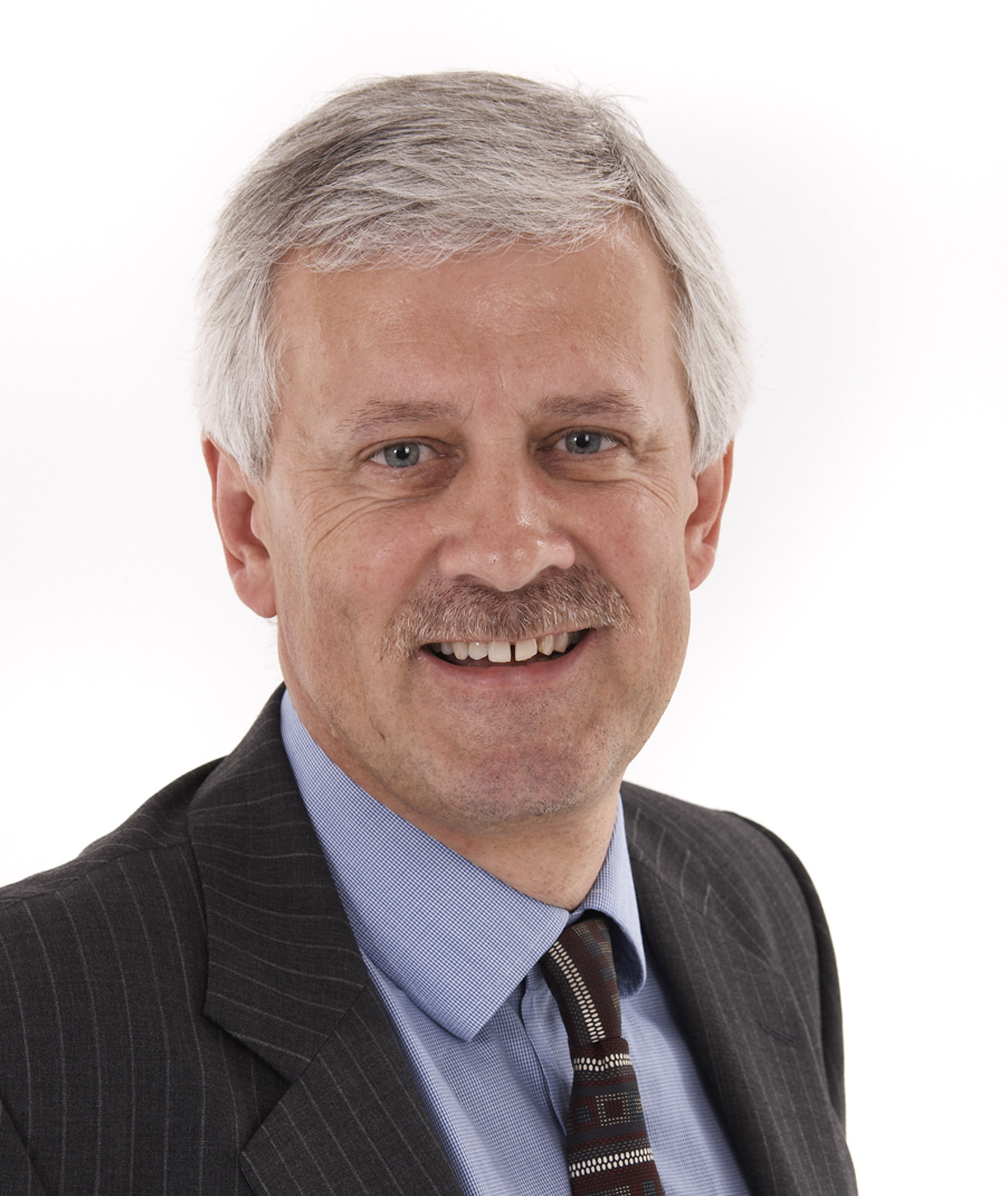 Ray entered financial services in 1980 working for Norwich Union, Noble Lowndes Ltd, Sedgwick Independent Financial Services Ltd and lastly being self employed at IFS (UK) Ltd.
Ray is a Chartered Financial Adviser, having completed the requisite amount of exams and practical experience.
Ray advises client from all walks of life on their pensions and investments predominantly, and has advised many of his clients for up to 25 years with the majority in excess of ten years to date.
Ray is married with four children of his own, and has an extended family of seven children altogether. He leads a very active life, enjoying sailing, keep fit and his family.