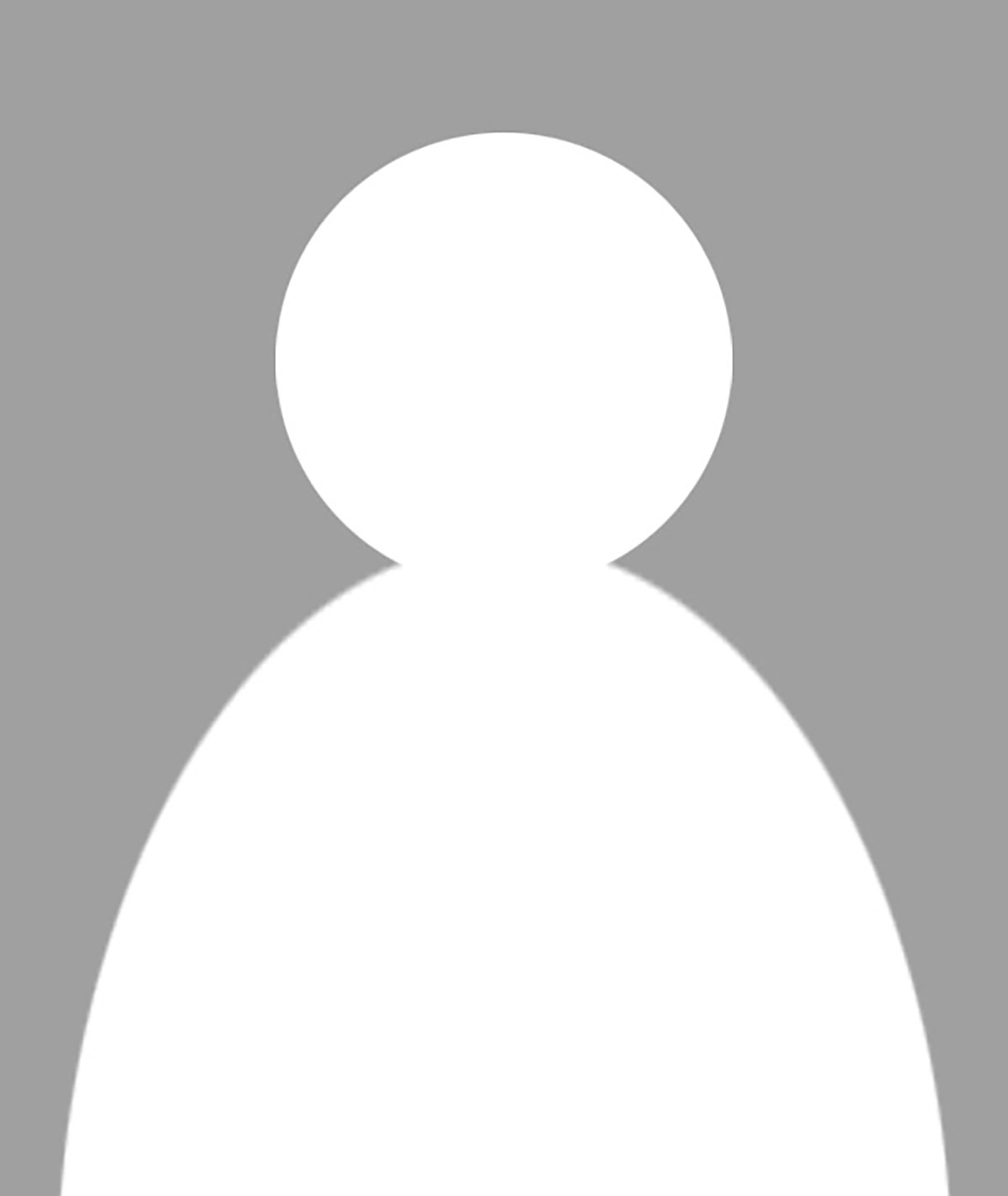 Rebecca has spent a total of 16 years in the Financial Services industry with the last 4 years spent at the Abingdon office as part of Thomas & Co which was subsequently acquired by Kingswood.
Rebecca specialises in Pension and Investments and believes in the importance of providing clear and jargon free advice to her clients. She likes nothing more than getting stuck in to the paperwork so that the client's don't have to.
Rebecca gained BA (Hons) at the University of Brighton and subsequently RQF Level 4 Diploma in Regulated Financial Planning.
Rebecca resides in Oxfordshire with her husband and their two sons.