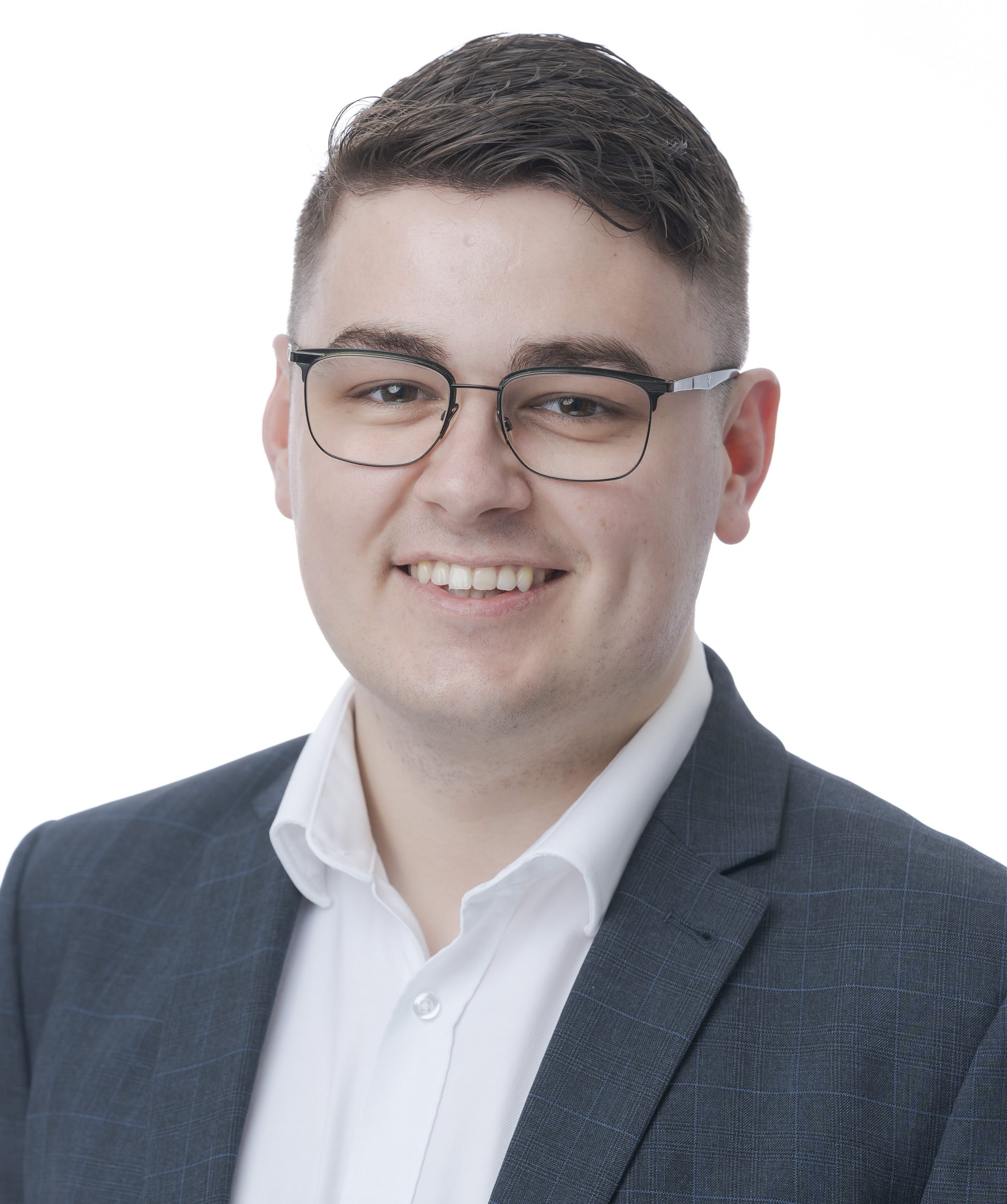 Ryan has worked in financial services for over 6 years, after joining the industry when graduating from Durham University studying Business Finance. Ryan continued his studies post-university and qualified as an adviser, and also went on to achieve Chartered Financial Planner Status in December 2021 through the Chartered Insurance Institute.
Ryan joined Kingswood in March 2020. He has experience in adviser support functions, and worked primarily with high-net worth individuals and trusts.
Ryan believes a good adviser is one who can use their technical knowledge to help with real-life objectives. He thinks what is important to clients is making sure they have provisions for their later lives and that they can pass their estates to their families effectively, and helping to put in place solutions and add some reassurance to a client is a rewarding outcome at the end of the advice journey. He feels effective planning is determining what a clients' objectives are with them, and helping reconcile where they are now with where they want to be.
Outside of work, Ryan spends a lot of time walking with his Japanese Spitz, is a part of a local quiz team, and tries to spend as much time visiting family and friends as much as possible.