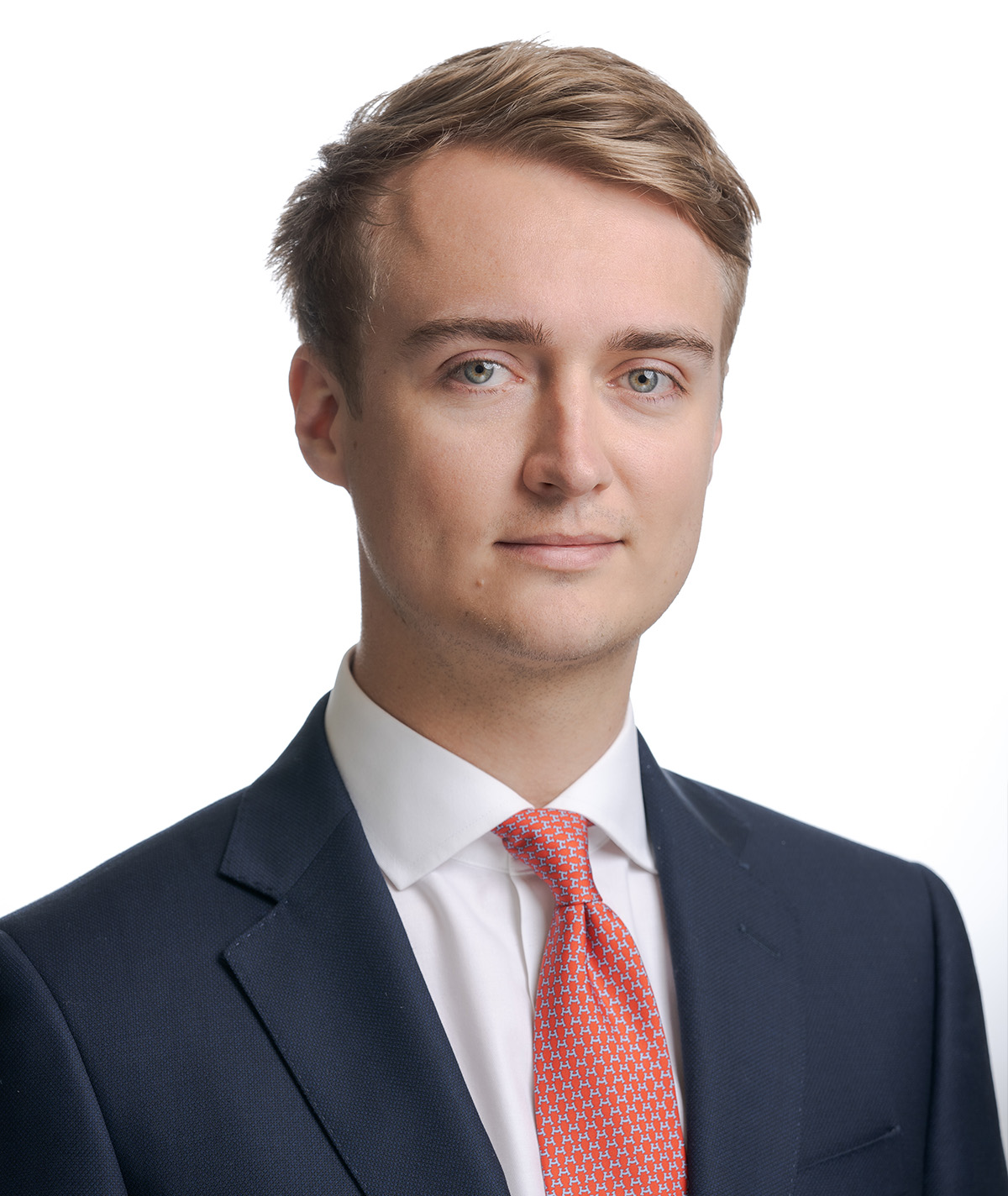 Sam joined Kingswood in September 2020 and is a member of the central investment team, responsible for the investment and fund selection process across equities, fixed income and alternatives.
Prior to working at Kingswood he was at Canaccord Genuity Wealth Management where he also worked in a central investment team managing model portfolios.
Sam graduated from the University of Nottingham with a degree in Finance, Accounting & Management and is a CFA Charterholder.