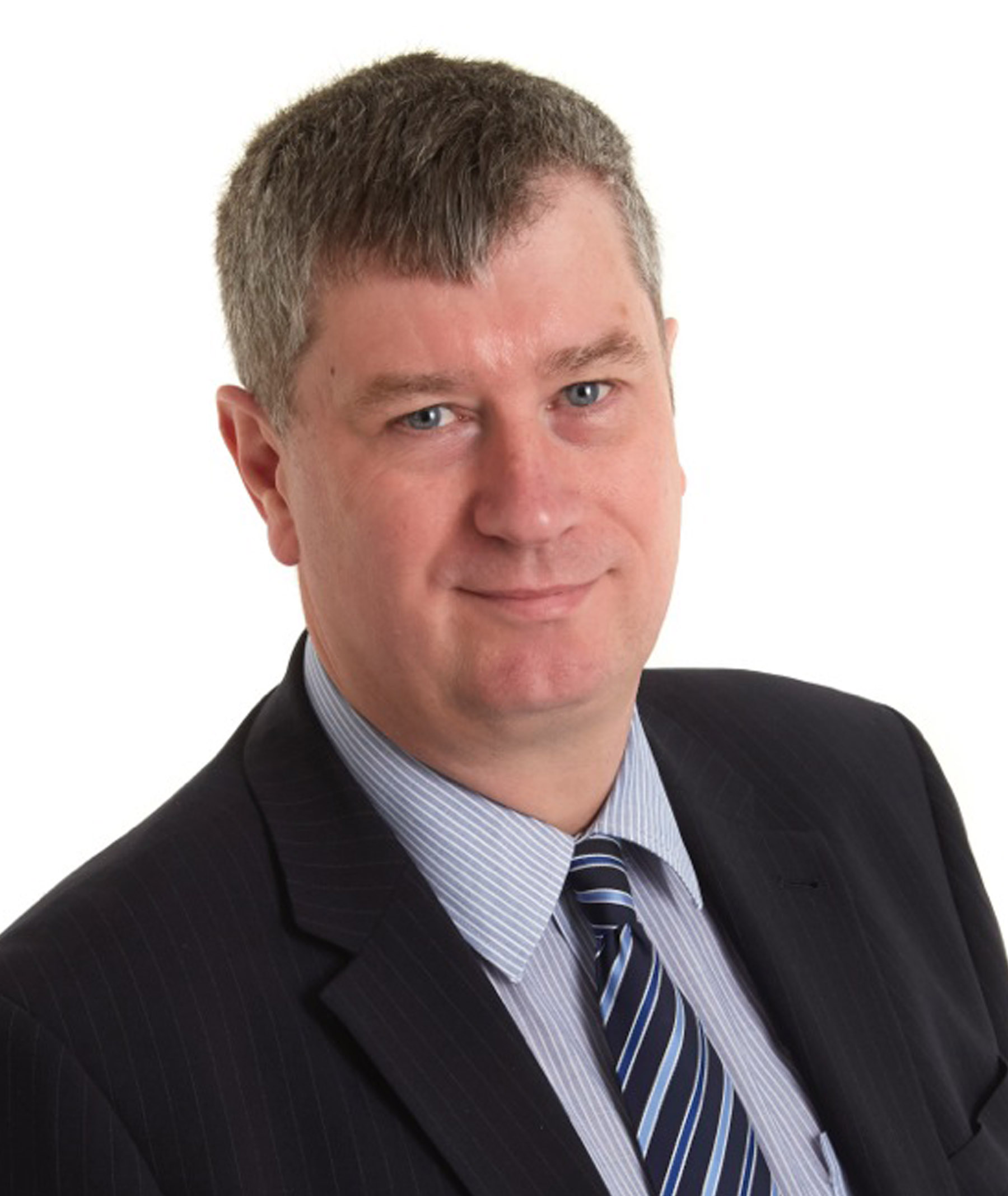 Steve entered Banking in 1983 where he held a Management position for a number of years. He entered financial services in 1991 where he has been ever since.
He obtained his professional qualifications on an ongoing basis within the industry and presently holds a Diploma in Investment Planning through the Chartered Institute of Bankers.
Steve continues to expertly advise clients with capital to invest using his 28 years of experience.
Steve is married with two children and four grandchildren. He leads an active social life, enjoying tennis and target shooting as well as spending a large amount of this time with his grandchildren.