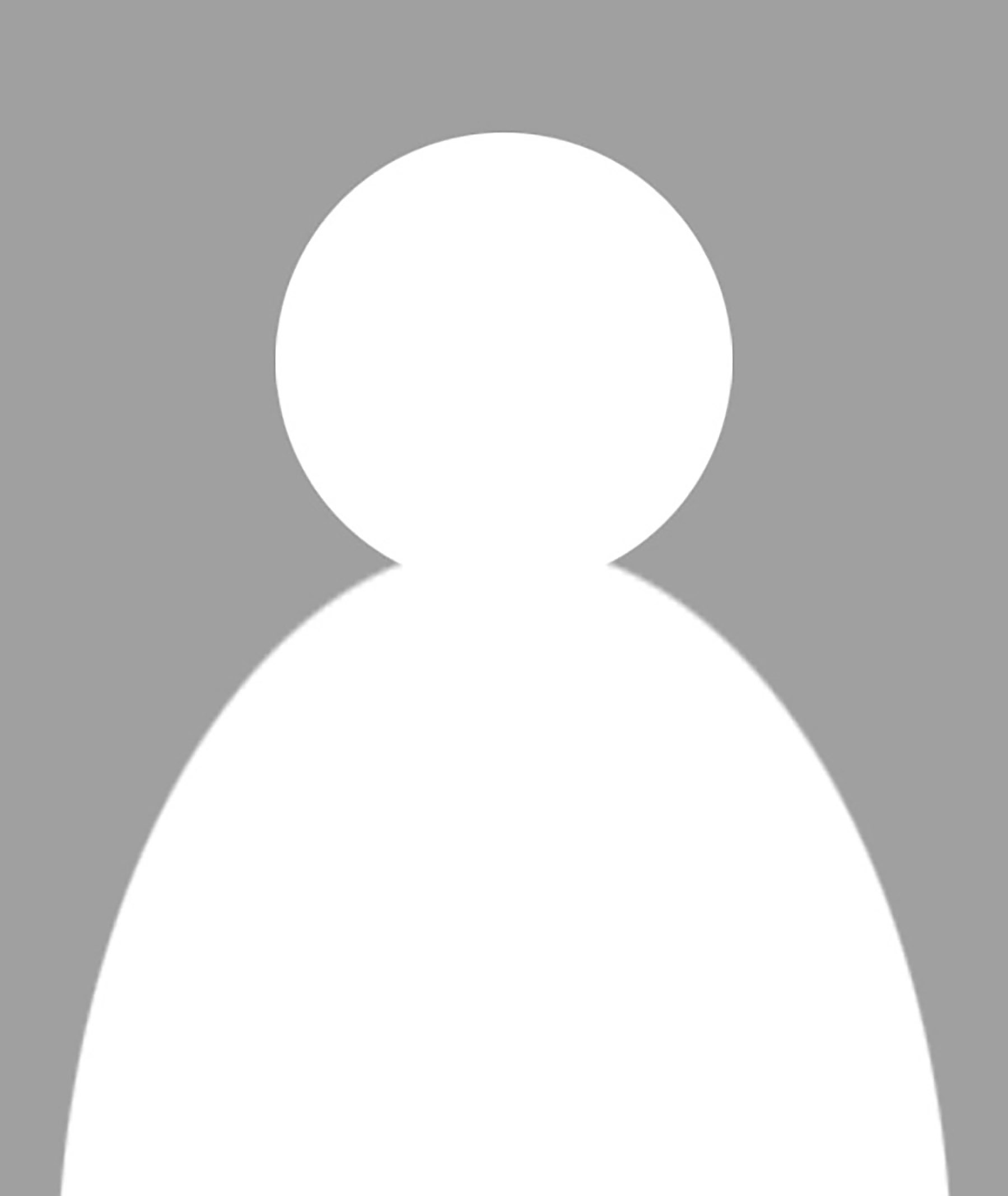 With over 36 years' experience as an IFA, Steve is still looking after some clients he first met in the 1990s. His career has spanned larger National IFAs and Top 10 Accountancy Practices.
Steve is highly qualified in all aspects of financial planning and, in addition, has the appropriate pension transfer qualification to help people assess their defined contribution pensions.
Outside of work Steve spends his time reading about cars, cleaning cars, driving cars and fixing his children's cars (again): he particularly likes V8s and straight sixes. He also has a passion for food and cooking but as his family knows, his preference tends heavily to the spicier side of cuisine.
He loves travel in the UK (with the wife and Reg the Labrador) and overseas (without the Lab) and still has a long list of destinations to hopefully tick off.