Our Institutional platform works with some of the UK's largest Universities along with Charities, Institutes, Plc's and AIM Listed Companies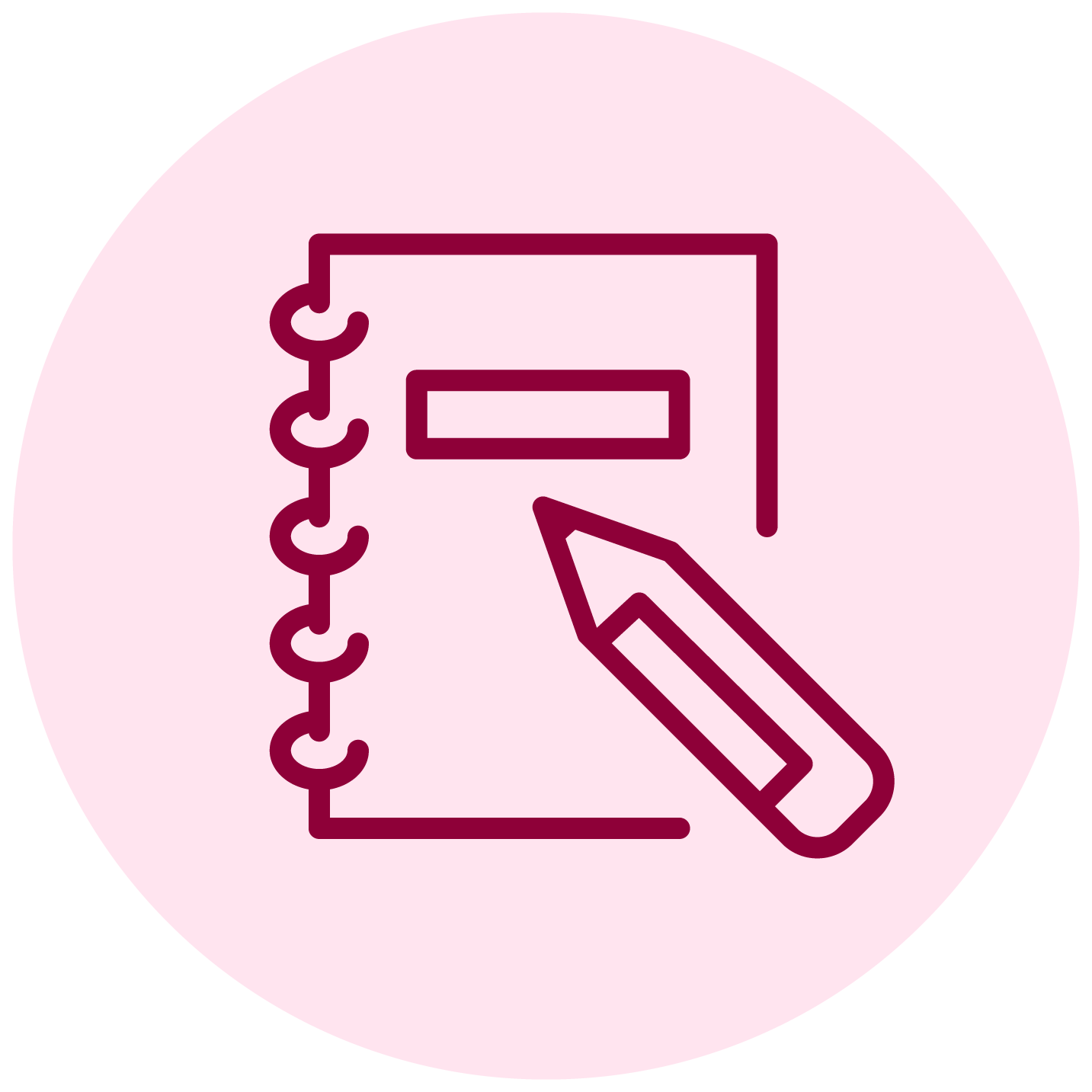 Focusing on what matters to our corporate clients
We focus on client-specific investment solutions to meet specific client objectives based on risk appetite, expected cash flows and investment restrictions. From this, we can create a varied portfolio, using a wide-range of assets that can be easily realised to ensure maximum liquidity whilst seeking the highest appropriate yield.
Kingswood Institutional provides treasury and liquidity management services acting predominantly in a discretionary role but also through our similarly managed collective fund. The aim is to provide investors with a higher return than the yield available from cash deposits.
Typical instruments used within a Sterling Cash portfolio:
Fixed Term Deposits
Certificates of Deposits
Gilts / Treasury Bills
Corporate Bonds
Floating Rate Notes
Enhanced Cash Fund
The Kingswood ESG Bond Fund is a short duration fund designed to preserve capital whilst achieving a rate of return that is significantly higher than the yield on bank deposits.
View Kingswood ESG Bond Fund