Global equities last week resumed their upward trend, regaining their losses of the previous week with a 1-1.5% gain. The positive mood was no doubt bolstered by President Biden's inauguration, which passed off without incident and heralds a rather more predictable style of government which many will be craving following the traumas of the last year.
Another large fiscal stimulus package is now on the cards, along with a more coordinated and effective vaccine roll-out. Together, these were very likely behind the surprise rise in US business confidence seen in January.
Despite a much faster vaccine roll-out than in the US or EU, UK business confidence painted a much gloomier picture. Confidence fell unexpectedly sharply in January although remains well above the lows seen last spring. December retail sales did nothing to relieve the gloom, failing to bounce back much from a sizeable lockdown-related fall in November.
Nor too did the recent moves by the Government to squash lingering hopes that lockdown restrictions could be eased considerably in March. Given all this, it was hardly a surprise that UK equities took the hint and underperformed last week. Here in London, we were left to draw comfort from the flurry of snow over the weekend which created a brief burst of magic – at least before it all turned to slush.
Chinese equities and technology stocks both saw a renewed burst of outperformance last week with gains of around 5%. The widely trumpeted rotation into value stocks away from the growth stocks and winners of last year went into reverse. Even so, we still believe this rotation has further to run over coming months if a sharp recovery in global growth starts in the second quarter.
This rebound is what the markets are pinning their hopes on and still looks the most likely scenario. That said, the logistical and supply issues hampering the vaccine roll-out in Europe highlight this is not yet a done deal, even if the current vaccines continue to prove effective against the latest variants of the virus.
Growth will be the key to equities seeing further increases from here. Indeed, strategists at Goldman Sachs have helpfully named the current stage of the equity market cycle as the 'growth' phase. This is very different from the first 'hope' phase of a market rebound following a sharp sell-off. This time, the first phase lasted for less than six months and was characterised by a sharp rebound in equity prices driven exclusively by a major re-rating of valuations.
This phase, by contrast, usually lasts for a number of years and typically sees considerably slower and smaller gains in equities. Earnings growth is the driving force and should more than offset a decline in valuations. In this respect, the start to the fourth quarter US reporting season has been encouraging. While earnings are likely to be down on a year earlier, initial results are beating estimates significantly for the second quarter running.
The financial sector has kicked off the season and beaten expectations substantially. This week, tech stocks will be the main focus with Apple, Facebook and Tesla all reporting. Global earnings are expected to grow as much as 25-30% this year, more than recouping their decline last year. While much of the talk at the moment is on whether current high valuation levels are sustainable or not, earnings should be just as critical in determining market prospects over the coming year.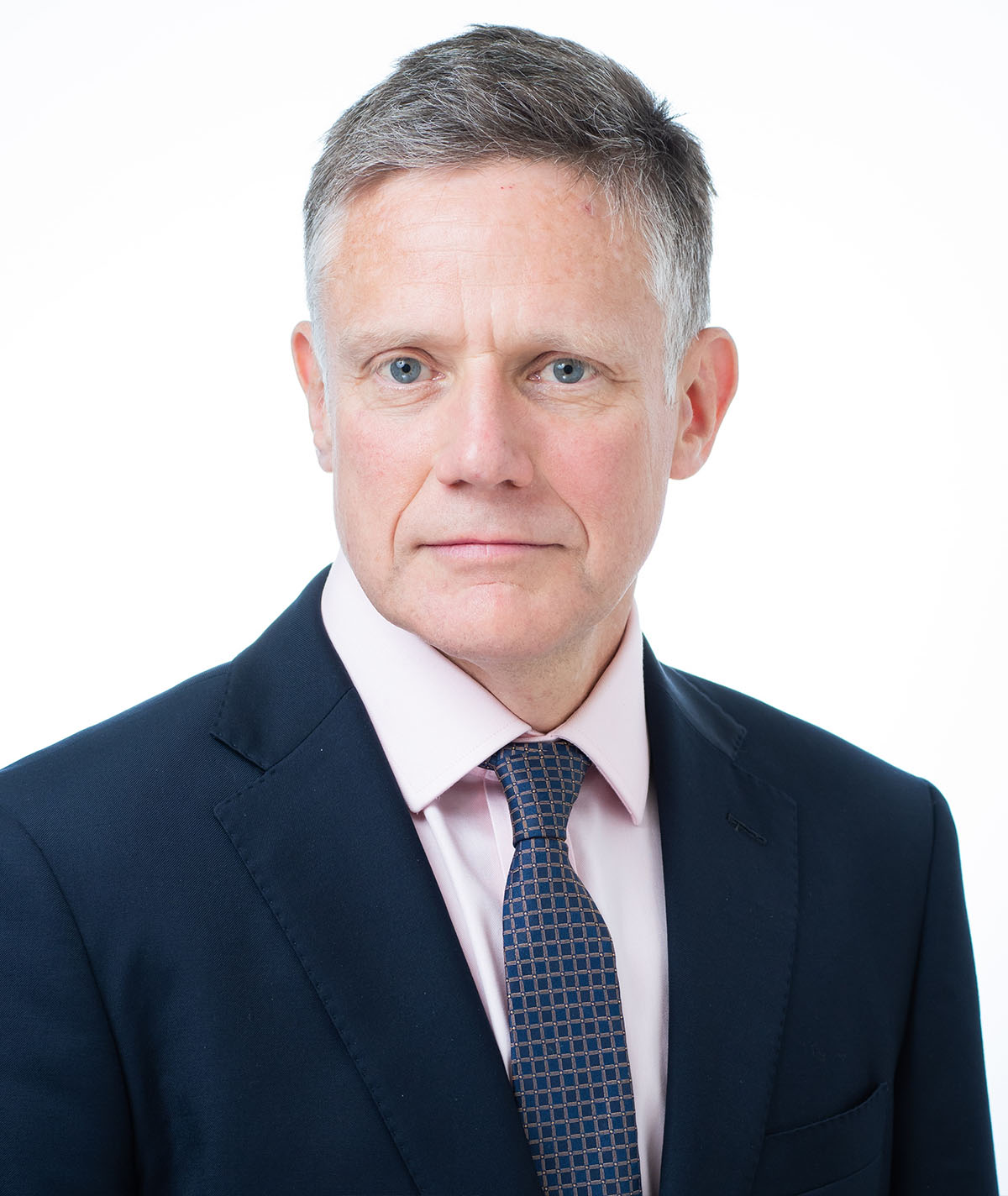 Rupert Thompson
Chief Investment Officer