Markets were broadly weaker across the globe as a raft of positive economic data suggested the inflation beast is far from tamed – meaning that interest rates will continue to increase – with some commentators suggesting higher terminal rates along with a diminished expectation of any looser policy towards the back end of the year.
Turning to specifics: in the UK, markets slipped by 2.2% in sterling terms whilst the FTSE All Share faired a touch better, although still fell by 1.4%. Bond markets were also weak, with falls in UK Corporates, gilts and Treasuries.
Business confidence in the US, UK and Eurozone all saw an unexpectedly large increase in January. Sentiment is now no longer in recessionary territory in any of the regions. Further doubt is emerging as to whether Western economies are heading into recession as had been widely presumed. The rebound was led by the services sector with sentiment remaining rather more depressed in manufacturing.
On the inflation front, the upward surprises seen in last week's January US consumer and producer price numbers were reinforced on Friday by the release of the Fed's favoured measure of core inflation. Rather than increasing by 0.4% as expected, core prices rose a large 0.6% in January, leading to the annual gain picking up to 4.7% from 4.3%. The latest numbers mean the downward trend in underlying inflation which had seemed to be underway appears to have been a mirage, with no clear moderation now evident.
With the fourth quarter reporting season drawing to a close in the US, for the first time since the pandemic, earnings will both be down on a year earlier and come in a bit weaker than forecast, albeit not by as much as had been feared. Earnings of the S&P 500 should be down around 3%, or a somewhat larger 7% if the energy sector is excluded.
In the UK, the latest public sector borrowing numbers provided a pleasant surprise for the Chancellor with borrowing now looking likely to come in a hefty £30bn lower than expected this financial year. This windfall means the Government now has rather more scope to try and bring an end to the debilitating wave of public sector strikes by improving its pay offers.
Within geopolitics US-China relations were strained as the US planned to deploy further troops to train Taiwanese forces. President Joe Biden also visited Ukraine, which will have undoubtedly irked Putin, as will the $500 million in military aid. This is a rare piece of good news against the bad news that the conflict passed its one-year anniversary last week.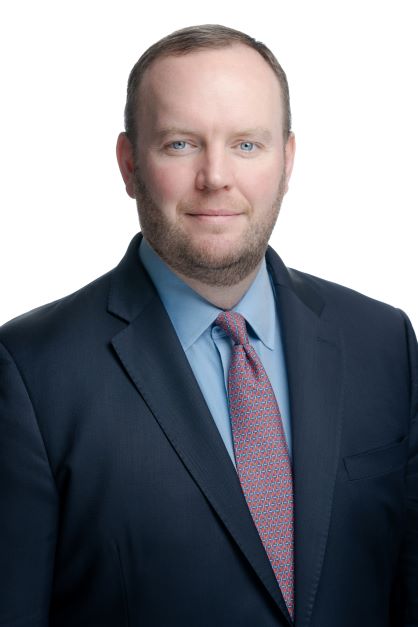 Paul Surguy – Managing Director, Head of Investment Management & Proposition