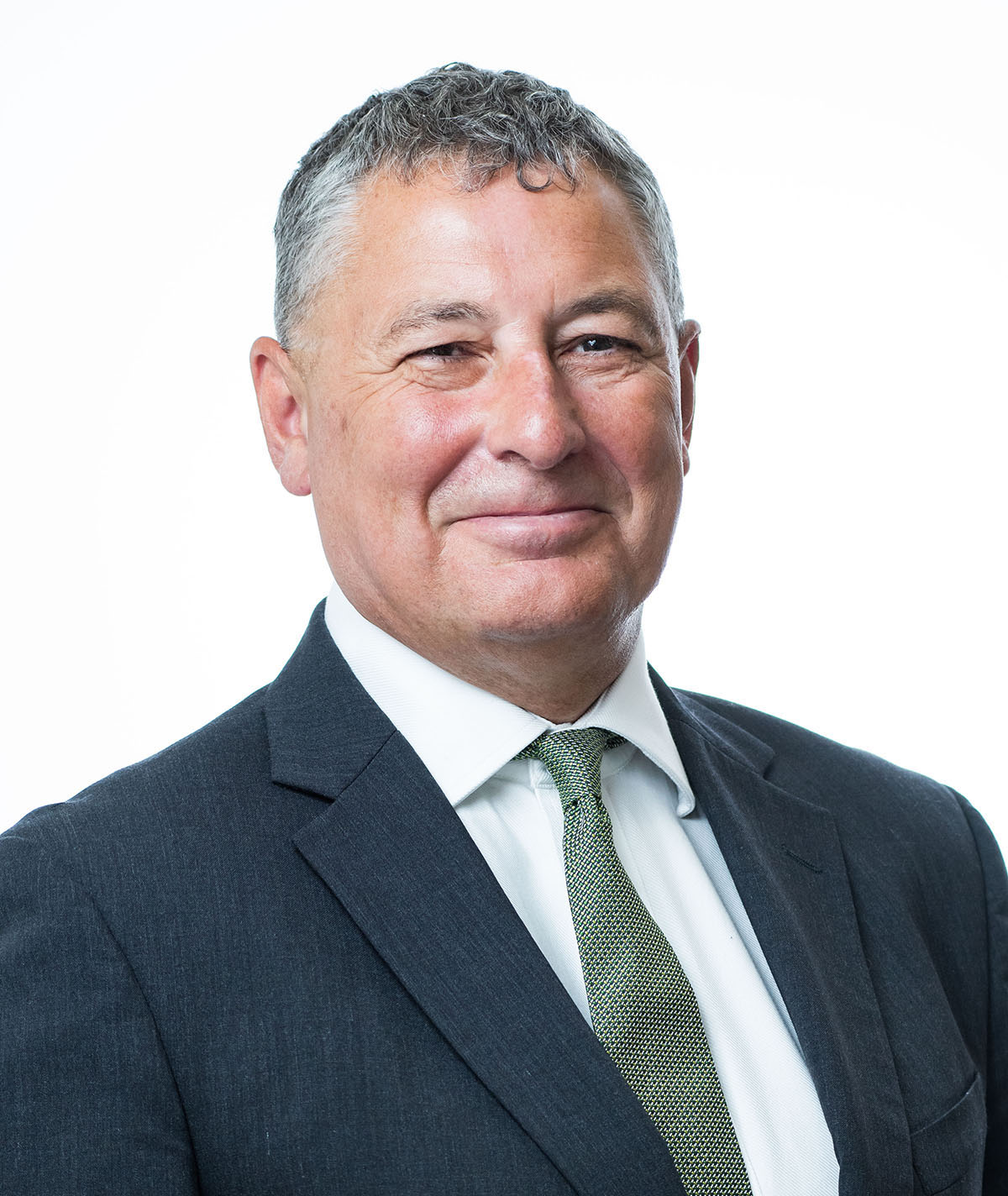 Managing Director, Fixed Income and Institutional
Nigel has 40 years experience in financial markets, specialising in Fixed Income, Treasury and Money Market Management. He has previously held Senior Director Positions at Leopold Joseph Bank, Tilney, Singer and Friedlander and Epic Asset Management. Nigel sits on the Executive and Investment Committees.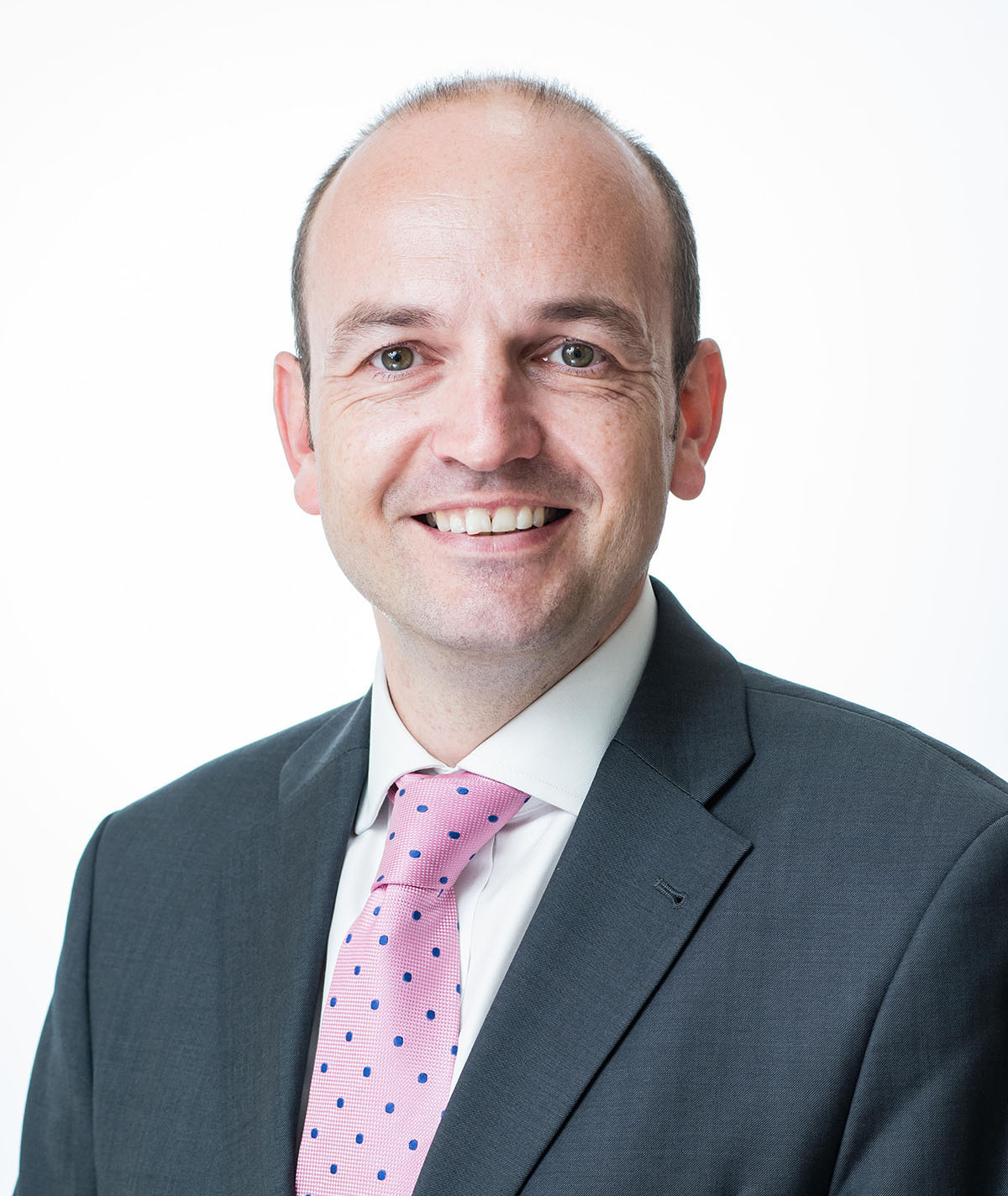 Managing Director, Investment Management
Prior to Kingswood, Jeff worked for 13 years at Barclays where he spent 8 years advising high net worth clients the last 4 of these years focusing on investment advice within Barclays Wealth. He joined Kingswood in June 2014 and his main focus is on servicing and managing his existing high net worth clients, while developing new opportunities and working closely with the overall Investment Management and Wealth Planning teams. Jeff is a member of the Investment and Executive Committees.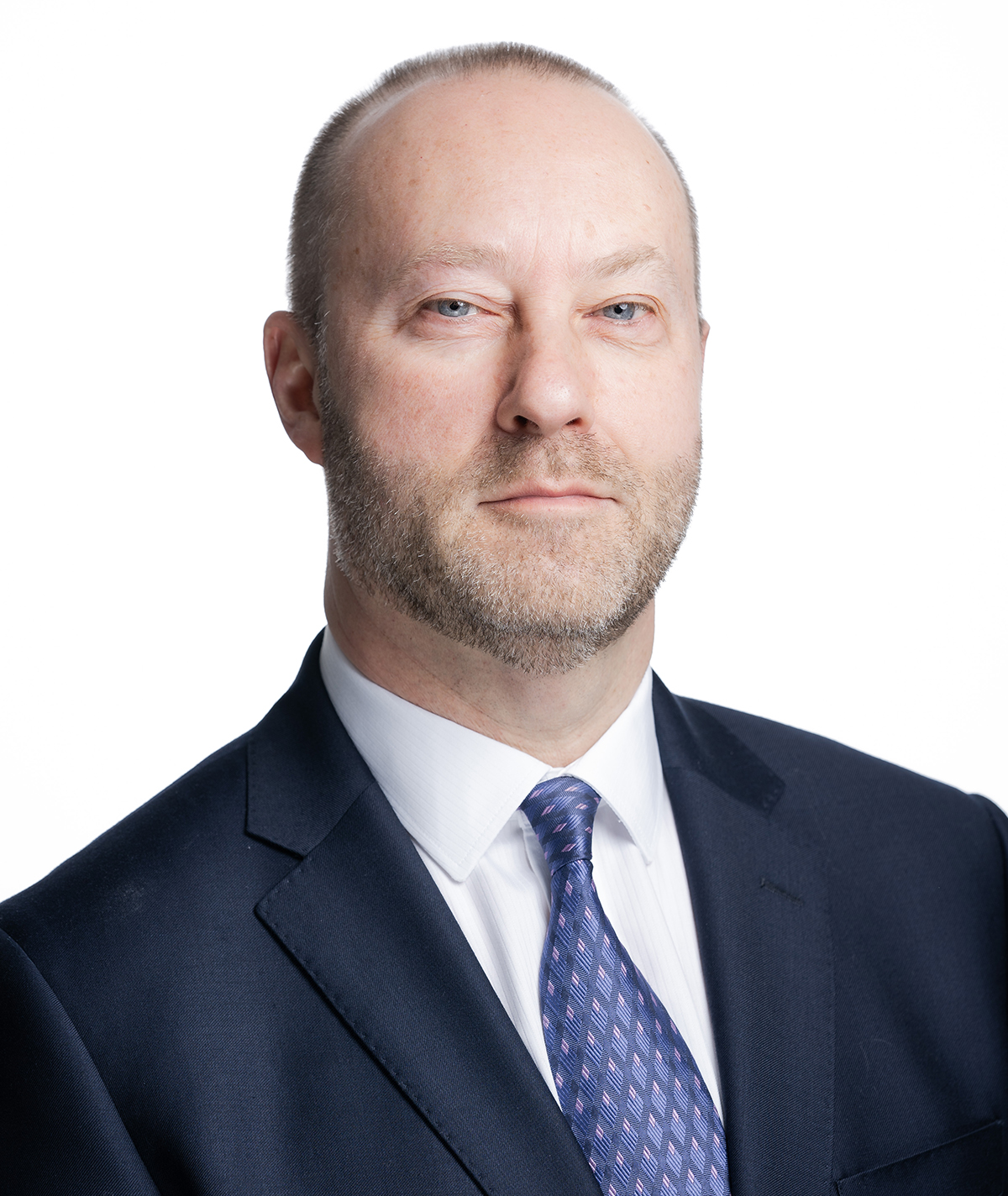 Richard is a member of the Executive and Investment Committees with primary responsibility for distribution and expanding client access to Alternative investments in key asset classes including hedge funds, private equity, Infrastructure, Real Estate, Liquids and Credit. He spent almost all of his 30-plus year investment banking career at Merrill Lynch in a number of leading capital markets distribution roles before moving to two successive senior hedge fund posts. Richard graduated from Oxford University with a degree in Philosophy, Politics and Economics in 1985.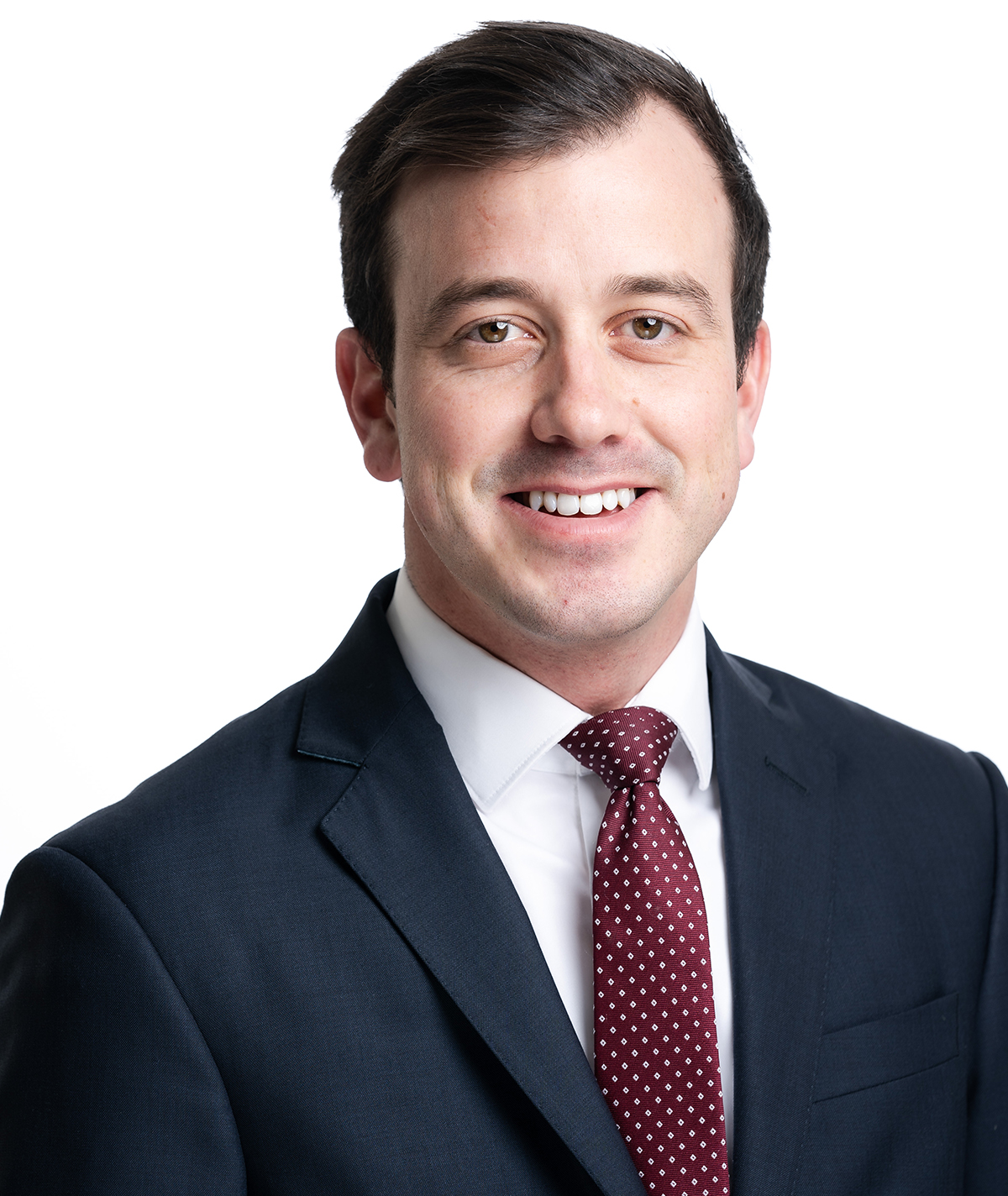 Dean is a Chartered member with the Chartered Institute for Securities and Investment (CISI), holding over 13 years experience in financial services and investment management. Dean is responsible for managing and developing the Kingswood Managed Portfolio Service, providing financial advisers with access to our comprehensive range of investment strategies and services. Dean is also a member on the Investment Committee, having direct input into the Kingswood investment strategy and portfolio positioning.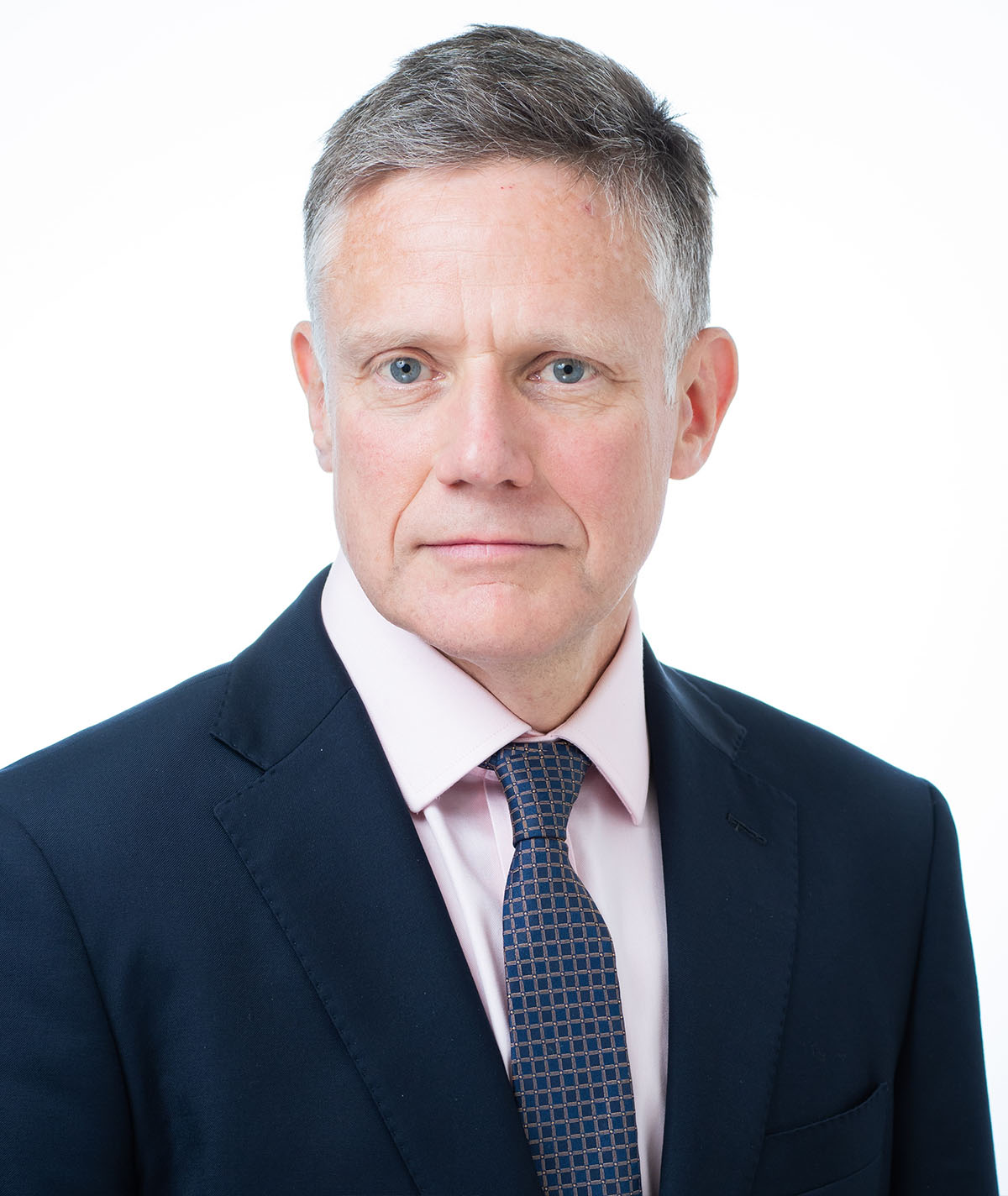 Rupert has a MA from Oxford University and has worked in the City for over 30 years as an economist, equity strategist and head of research at a variety of institutions including PAM Global Investments, Henderson Global Investors and UBS. Rupert leads the research and strategy team which drives the investment and fund selection process.