Kingswood Holdings Limited (AIM: KWG) is pleased to announce that David Lawrence has been appointed as UK Chief Executive Officer and will become a director of Kingswood's UK subsidiaries following regulatory approval.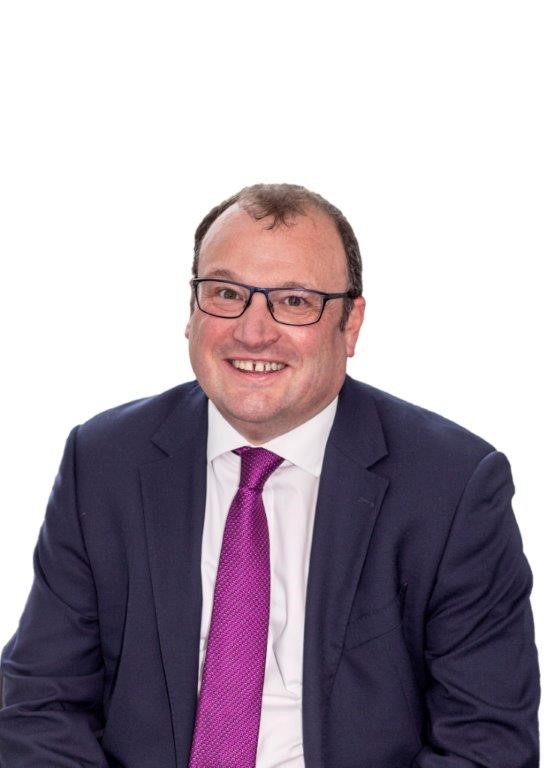 David will lead Kingswood's UK growth strategy. He will report to Gary Wilder, Group Chief Executive Officer and to the board of Kingswood Holdings Ltd.
David has over 30 years' experience in financial services with Lloyds Banking Group where he has held numerous senior leadership roles in distribution and functional areas across its Retail, Commercial and Insurance divisions.
In 2014, David became the Commercial Director and then Chief Operating Officer for Lloyds' Private Banking and Wealth businesses with additional responsibility for its Mass Affluent proposition and strategy.
Over the last two years, David has played a lead role in the establishment of Schroders Personal Wealth (a joint venture wealth management business between Lloyds Banking Group and Schroders). David became Chief Commercial Officer for this business in March 2019 with primary responsibility for its client proposition, client experience and business development.
Gary Wilder, Group CEO at Kingswood commented: "I am delighted that David has agreed to join Kingswood as our U.K. CEO to drive us through our next exciting phase of growth. As the business continues to expand, we want to ensure we have an experienced industry leader in place to accelerate our growth plans including our best in class DFM proposition and to drive synergies and efficiencies from our integration efforts. In David we believe we have that person".
David Lawrence, UK Chief Executive Officer added: "Kingswood has a clear ambition to build a leading wealth management business in the UK (and internationally) and I am delighted to be joining the business at such an exciting time.
"The UK business has a healthy pipeline of acquisition opportunities and my early focus will be on converting these, integrating them and delivering accelerated organic growth through our regional hubs.
"A complimentary focus on creating enhanced client experiences through an optimal blending of technology and adviser interaction and the development of progressive, relevant and great value client propositions, will further fuel growth as well as bringing operational efficiencies."
Directorate Changes
Patrick Goulding, who has played a number of key roles in the development of the Kingswood business over the last two years, will from 1 January 2020 focus his efforts full time on the Group Chief Financial Officer role. The Kingswood business is now of a size and scale that requires his full time efforts in this critical function to manage our growth journey. In the coming months Patrick will also support David's transition into his new role. Patrick will step off the board of Kingswood Holdings Limited on 1 January 2020, but will also continue as a director of Kingswood's UK subsidiaries.
Graydon Butler will also be stepping off the board of Kingswood Holdings Limited on 1 January 2020.
Buzz West, Group Chairman said: "Patrick has been an integral leader of our business over the last two years as we built a foundation for growth and the Board is pleased he has agreed to assume the Group Chief Financial Officer on a full time basis as we continue to expand. I would also like to thank Graydon for his service to the Company. I am delighted to welcome David to Kingswood and look forward to the next exciting phase of our development."